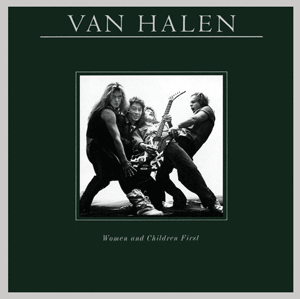 "Growth" is a 15 second instrumental that concludes the Women and Children First album.
The instrumental begins at 4:19 on "In A Simple Rhyme". Although not officially credited on the Women and Children First album as a song, this little piece was meant to be followed up on the next album, but never was. It fades out on the vinyl and tape versions, but the full 15 seconds can be heard on the CD version. An alternate title for the track was "Tank." "Growth" was a staple of the band's live shows with Roth and often used as the start of their encores.
On 08/15/86 at the Centrum in Worcester, MA, Van Halen performed an expanded full-song version of "Growth" in concert with Sammy Hagar on rhythm guitar.
Growth: