Today marks the 35th anniversary of Van Halen's first album, Van Halen, released February  10, 1978.
VHND is celebrating the occasion with the unveiling of a BRAND NEW PAGE dedicated entirely to the album that changed rock 'n' roll forever.
This page is full of everything there is to know about the album. Features include: the recording of the album, sales information, photos from the cover shoot, the evolution of the artwork, and more! This is a must-read for any Van Halen fan.
In addition to the wonderful page for the album, we have also added new pages for each of the songs. These song pages include lyrics for every track, commentary, general information, and artwork for the single releases. You can view these pages by clicking on the song titles below. (They can also be accessed from the Van Halen album page).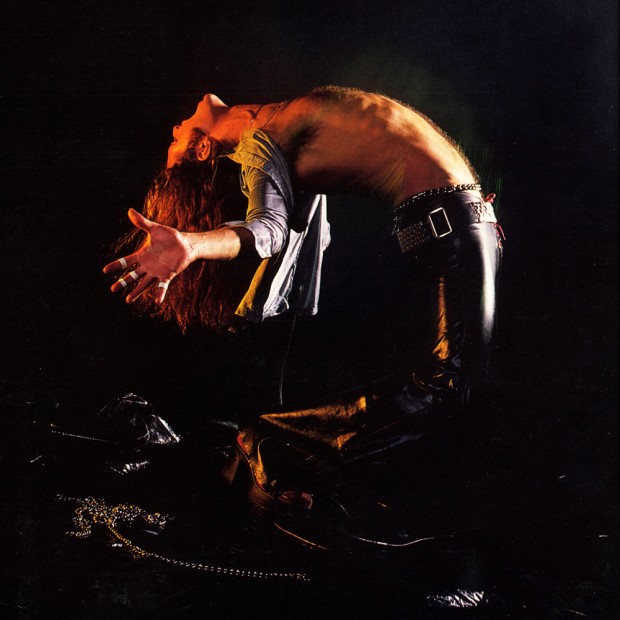 The fun doesn't end here. Over the next few months we will be adding pages for all of the Van Halen albums and songs.
So what are you waiting for? Check out the new Van Halen page!